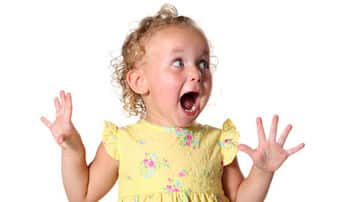 Where do I start?
I know it may be super tempting to jump right in and start exploring the different skill lessons right about now. Don't worry – we'll get there soon, I promise! But first, I'd like to show you around and help you get started on the right foot.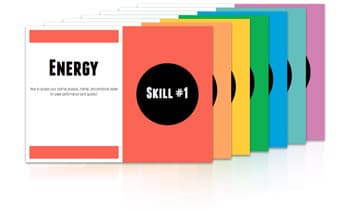 Print the Workbooks
Each lesson in the course has a workbook that includes a transcript of the lesson's video and audio tracks – plus worksheets and cheat sheets (and pretty pictures).
I encourage you to print them out, as they're designed to help you navigate through each module of the course.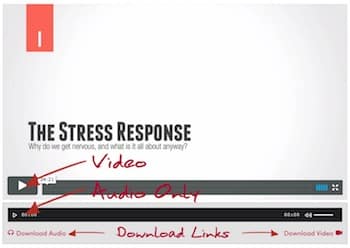 Video (or Audio)
The video for each lesson is pretty hard to miss – but right underneath each video you'll also find a small black bar, which is the audio-only version of the video. So if you just want to listen to the lesson sans visuals, that's an option too.
And for those occasions when you'll be without wi-fi access, you can also download the audio and video files for playback from your computer, tablet, or smartphone.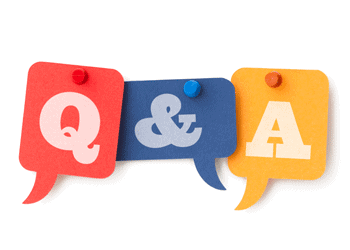 Q&A
And if at any point you would like to ask a question about the course or something in it, just go to the Q&A page and ask away.
If your question is of a more technical/computer-related nature, or if confidentiality is an issue, you can send me a note via the Support link in the menu.
Let's Begin!
Ok! Ready to get started?
Download and print out the following Quick Start Guide. You'll need the worksheet contained within in a moment.


Then, head on over to the self-assessment section, where you'll establish a performance baseline and discover your mental strengths and weaknesses.