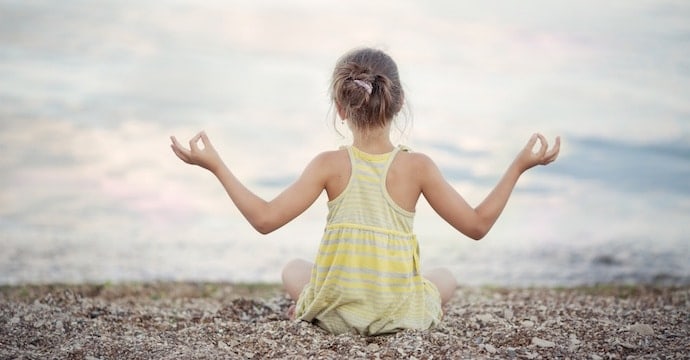 Concentrate! Pay attention! Second only to "Eat your vegetables!", this is like the official mantra of parents, teachers, and Little League coaches everywhere.
Indeed, our ability to concentrate serves as the foundation for peak performance. If our mind is scattered, chaotic, or otherwise occupied, those inspired, magical performances just don't happen.
Concentration also happens to be the key to making performances and auditions a less miserable experience than it is for many. As golfing legend Jack Nicklaus once said, "Concentration is a fine antidote to anxiety." Indeed, when you have mastered the ability to concentrate on demand, you'll find that the brain's ability to make you a nervous wreck on-stage is severely compromised.
In this lesson, you will master the ability to concentrate more effectively under pressure (and quiet that annoying voice in your head).
Download & Print the Concentration Workbook
Go to Lesson 1 of Concentration