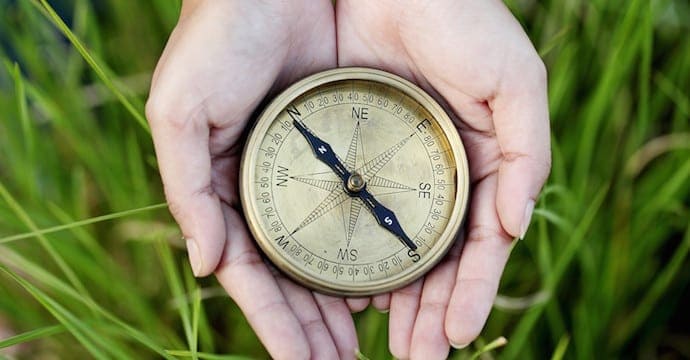 On your marks…get set…
You know how every time you ask your smartphone for directions, it insists on asking for your current location? We're going to do a similar thing, because defining one's starting point is a key step in plotting any course.
What we want to do is establish a baseline of how you currently perform under pressure – both in terms of your playing, as well as the mental aspect of performing. We'll start with an assessment of your playing, and then move onto the Performance Skills Inventory, which will give you a clear picture of your mental strengths and weaknesses.
Click the link below to begin your performance assessment: